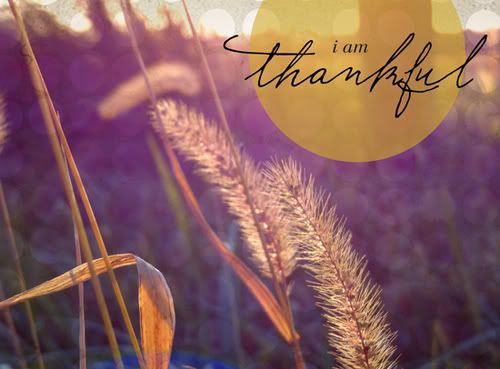 In 2011 I'm thankful for... | Darüber habe ich mich 2011 besonders gefreut...
My family - unfortunaltely, two family members had to recover from bad diseases, but right now it looks quite well.
Meine Familie - leider ging es zwei Familienmitgliedern im vergangenen Jahr gesundheitlich ziemlich schlecht, aber beide sind glücklicherweise auf dem Weg der Besserung.
The new friends I met - I never thought that I would be able to get to know so lovely and caring people through the internet, but I did and I'm very happy about that!
Die lieben Menschen, die ich in diesem Jahr neu kennenlernen durfte - nie hätte ich gedacht, dass das Internet dazu wirklich beitragen kann...
All the stuff we managed to do in our house - although we did not finish all our plans for 2011.
Die kleinen und größeren Projekte, die wir in unserem Haus geschafft haben - auch wenn es nicht so viel war, wie ich zunächst gehofft hatte.