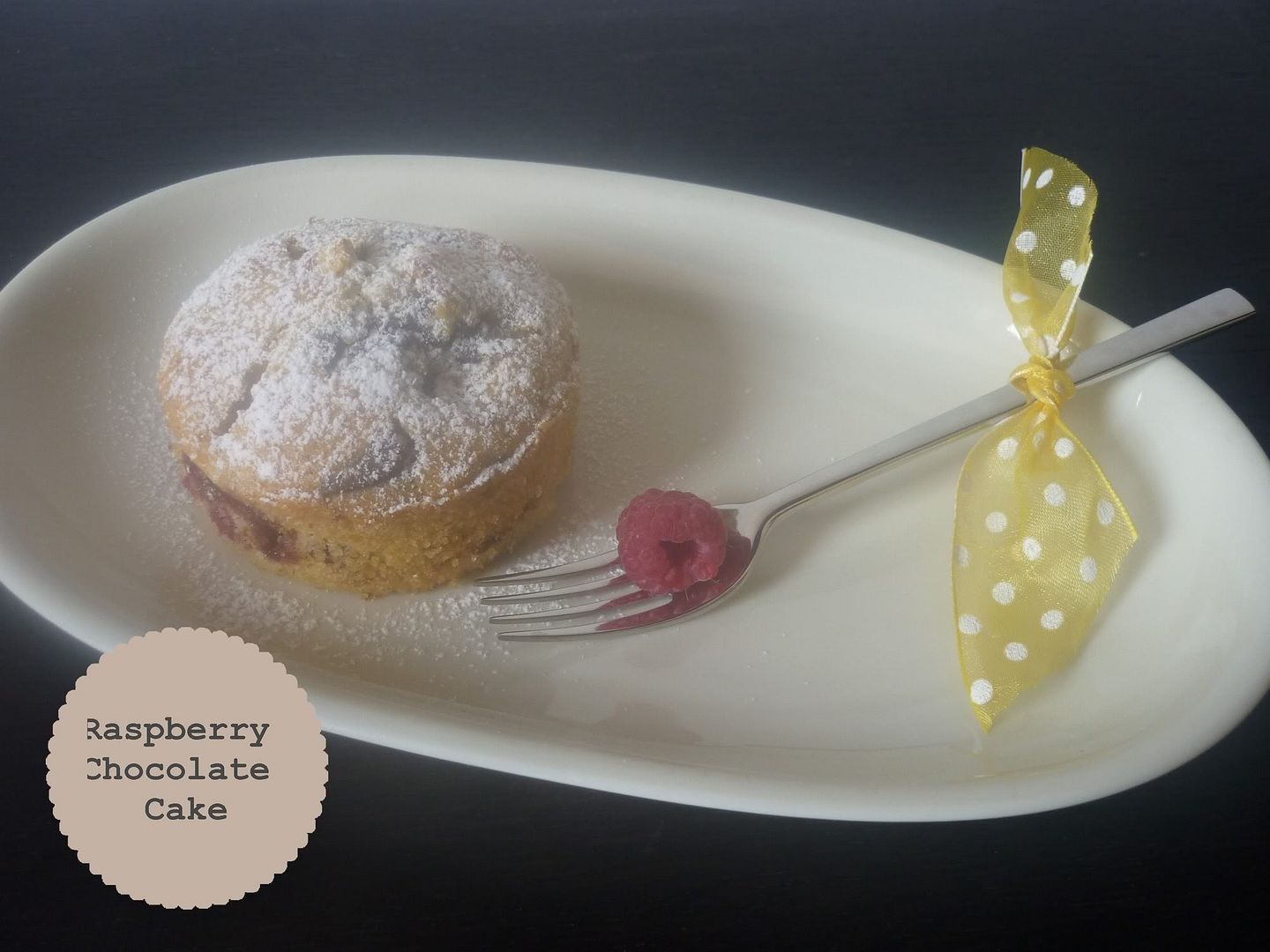 This weekend I made little cakes in mason jars! Easy to prepare in advance and perfect for picnics or even as a little gift! Plus: It keeps about two weeks (unopened). I used a basic recipe you can upgrade to your preferences. Recipe adapted from "Lecker Bakery".
Dieses Wochenende gabs bei uns kleine Küchlein aus dem Glas. Die sind ganz einfach herzustellen und perfekt für unterwegs, ob beim Picknick oder auch als süßes Mitbringsel. Wenn man nicht vorher schwach wird halten sich die Kuchen gut und gerne 2 Wochen! Ich habe mich an ein einfaches Basisrezept gehalten und mit Himbeeren und dunkler Schokolade vereinert (geht natürlich auch mit anderen leckeren Sachen!). Das Rezept ist adaptiert von "Lecker Bakery".
6 mason jars | 6 Gläser à 300ml
neutral oil |
etwas Öl
200 grams butter, softened |
200g weiche Butter
150 grams sugar |
150g Zucker
1 TBS lemon juice | 1 EL Zitronensaft
4 medium eggs, organic |
4 mittelgroße Bio-Eier
150 grams wheat flour |
150g Mehl
75 grams strach |
75g Stärke
1 TS baking powder|
1 TL Backpulver
150 grams raspberries, fresh or frozen |
150g Himbeeren, frisch oder TK
50 grams dark chocolate, chopped
| 50g dunkle Schokolade, gehackt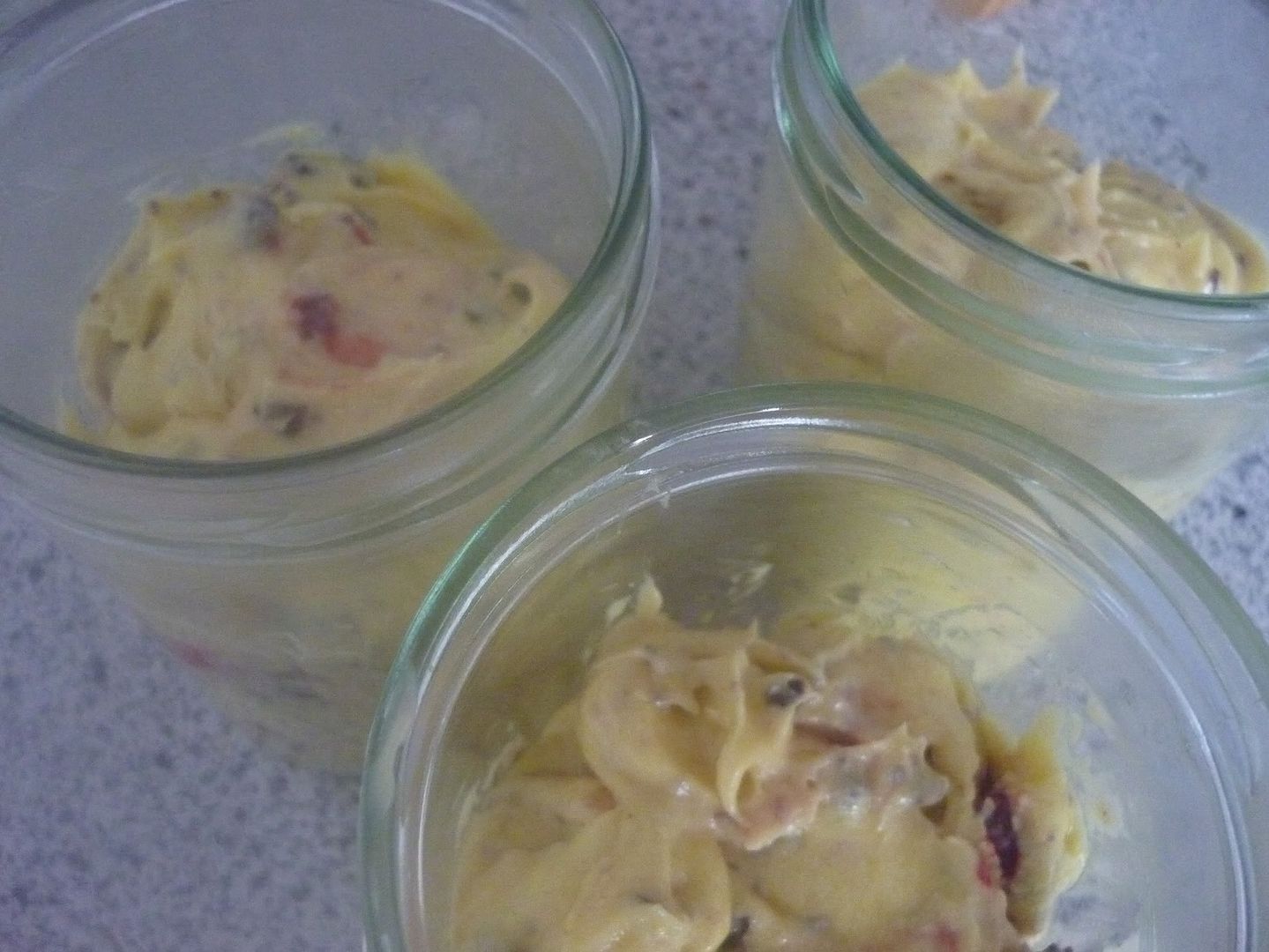 Preheat oven to 175 °C. Grease the jars with oil. Mix butter with sugar an lemon juice until creamy. Add eggs and continue stirring. Add flour, starch and baking powder. Mix until light and cream. Stir in chocolate and raspberries. Pour in jars and bake for 35 minutes. Close jars while hot. They keep about 2 weeks!

Ofen auf 175°C Ober-/Unterhitze vorheizen. Die Gläser mit ein weig Öl einpinseln. Die Butter mit dm Zucker und Zitronensaft cremig rühren, dann die Eier einzeln unterrühren. Mehl, Stärke und Backpulver dazugeben und unterrühren.Für etwa 35 Minuten backen, Gläser noch heiß verschließen, dann halten sich die Küchlein (ungeöffnet) ca. 2 Wochen.